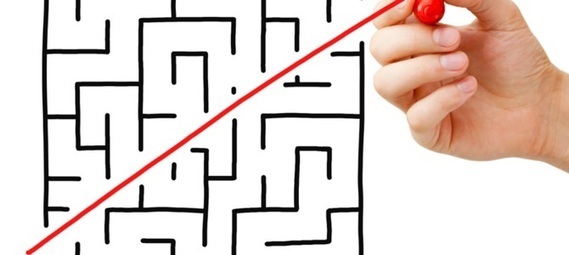 You are at the post-award contract debrief. Win or lose, you search for the good, bad, and ugly about your proposal. Here are 17 must-ask questions.
Source: www.aockeysolutions.com
17 Questions To Consider For Government Contractors That May Reveal "Blind spots" In Your Proposal. Great article on hard to swallow matters that may reveal weaknesses in your proposal presentations.