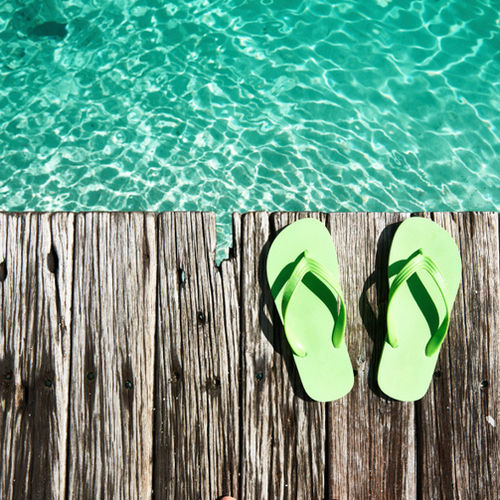 While the U.S. government, under the Fair Labor Standards Act, does not currently require employers to grant employees paid time off, employees who do earn
Brian S. Smith, CIC, ARM's insight:
Employees that do not take time to "recharge the batteries", and give relief to their busy careers, oftentimes run the risk of injuries and disability claims. Think about it. Are we going to say on our last days, "I wished I worked more."?
See on www.glassdoor.com