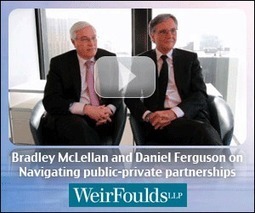 Is your data an asset or a liability?
Canadian Lawyer Magazine
The proliferation of data and how it is being managed — or in most cases mismanaged — is causing more organizations to question whether they have information assets or liabilities.
Brian S. Smith, CIC, ARM's insight:
"Governing information could not be a more intangible construct given the ease with which we create, proliferate, and disseminate but do not manage disposition of information in the ordinary course of our business," said Rohde.
See on www.canadianlawyermag.com