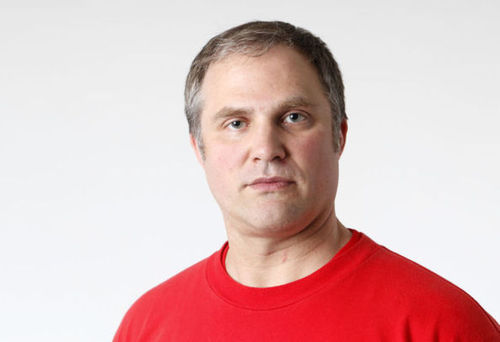 Newstalk ZB
Kevin Gundlach: Workers need say on safety
Madison.com
More than four decades ago, the Occupational Safety and Health Act was enacted. Since that time, we have made great progress in making our workplaces safer and protecting workers.
Brian S. Smith, CIC, ARM's insight:
Virtually every safety and health protection on the books today is there because of working women and men who joined together in unions to win these protections.

See on host.madison.com