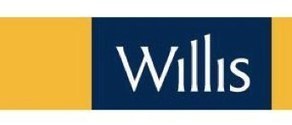 Forces at play in the property market appear to be putting downward pressure on rates, while forces in the employee-benefits market are having the opposite effect. See rate predictions and trends for six areas within the commercial-lines space.
Brian S. Smith, CIC, ARM's insight:
Indeed, Willis North America's rate predictions for 2014 reveal a diverse commercial-lines market with varying factors at play depending on the line.
See on www.propertycasualty360.com